Welcome! We are excited to care for you and your dental health!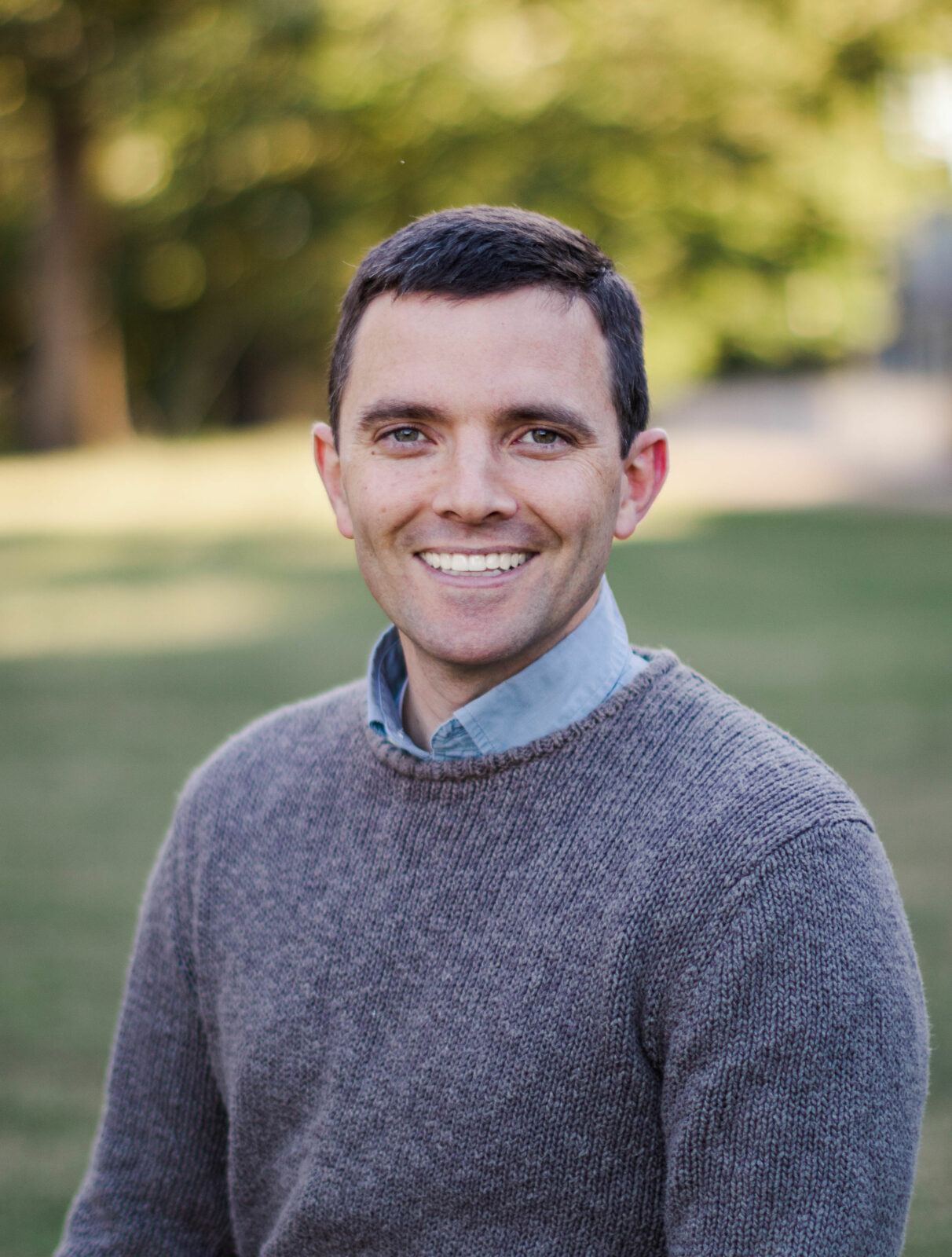 Committed to excellence, Generosity & Service
We create beautiful and brighter smiles
The thing I like most about dentistry is that it is a people profession. I love meeting new patients and helping them feel more comfortable, whether that be by laughing, educating or just plain listening. I love seeing patients return, remembering something unique about them and growing relationships of trust. I have a lot of fun at work, but I take the quality and outcomes very seriously. I believe every patient deserves my best effort every time. Work is especially fun for me when I can apply my creative and artistic abilities, using my hands to restore function or to create the smile that patients desire.
I enjoy all aspects of dentistry: the creativity and art of smile transformations, the complexity of root canal therapy, the technology and ability to utilize dental implants. There is even a great reward in relieving pain when a tooth just can't be saved. I feel fortunate to be a general dentist and to be able to provide this wide spectrum of services. 
I look forward to the many advances that will be made in dentistry and believe strongly in pursuing continued education.  
I believe in providing conservative, patient-focused care. I look forward to meeting you and earning your trust to care for you and your family for many years to come. 
Dr. Aaron Iverson
Doctor of Dental Surgery
Complete care focused on you
Bringing life to your smile
Highly trained Team
Because dentistry is a rapidly advancing field, we constantly seek to learn more about the best evidence-based practices to help each individual with their specific dental health goals. When you visit Iverson Dental Care, you can expect to be treated with excellence.

Unmatched service
At every level of your experience with our team, we are focused on how we can best serve you. Our patient care is more than what happens in the treatment room. It is everything we do to help you have as easy of an experience as possible with no surprises and excellent communication. We work diligently to build a reputation of unmatched service and patient care.

trusted professionals
In some cases, the best care is from a dental specialist and Dr. Iverson utilizes a network of trusted professionals in our area to help you. When these specialist referrals are needed, we help you coordinate these visits and will follow up with you after your visit. Our priority is your oral health and getting you the best care possible.

Pediatric Dental care
Starting your child off with great dental habits helps to ensure those habits remain as they grow. Our dedicated team will help your children feel at-ease in the dentist's chair. We guide you and your child through understanding their oral health and making the best decisions for care.
Learn About our Dental Savings Plan
modern dentistry with classic, individual care
We have all your dental needs covered
We believe every patient deserves the best care, every time. Dr. Iverson and our highly trained team provide the care you need to keep your teeth healthy for a lifetime. These services include:
We accept and file all insurances excluding Medicaid.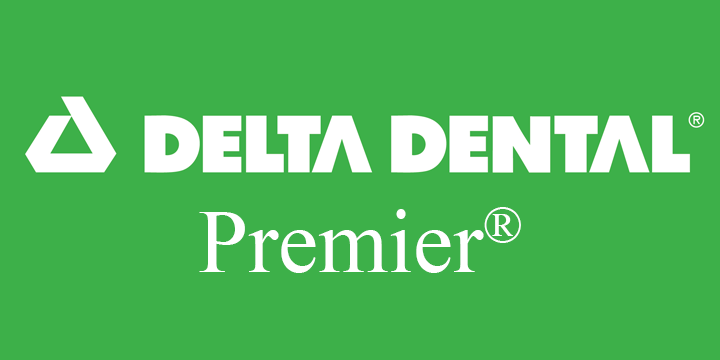 Reviews from our happy patients
Creating vibrant smiles for healthy lifestyles!
"Dr. Iverson acquired the dental office I had been using for a number of years. They are doing a great job! Just had my first filling replacement in a while due to development of a crack in it – they spelled out my options, took precautions in case the crack led to the need for a crown, and replaced the large filling quickly (about 45 minutes from arrival to departure) and without needing a crown! Chomp. chomp – ready to use!"
"I was a bit worried when doctors Morgan & Booker left; I'd been seeing them since 1986! But I needn't have been. Dr. Iverson is a perfect replacement. I've had excellent treatment. The staff is very professional and I still get treated like family."
"We had the BEST experience at Iverson dental! Dr. Iverson was so patient and gentle on my 6 year old that had a cleaning/fillings done. He didn't cry at all. Courtney is the BEST assistant I've ever had in my dental experience. I also had dental work done that I had bad past experience with and Dr. Iverson made my tooth look soooo much better. I love it!!!! Wouldn't go anywhere else and I drive from Toano to go see Dr. Iverson and Courtney! Thank y'all so much!"
Let's Book Your Appointment Today!
Tuesday
7:00 AM - 4:00 PM
Wednesday
8:00 AM - 5:00 PM
Thursday
7:00 AM - 4:00 PM